---
Congratulations Dr. Bala!
Calhoun County School District
Teacher of the Year 2021-2022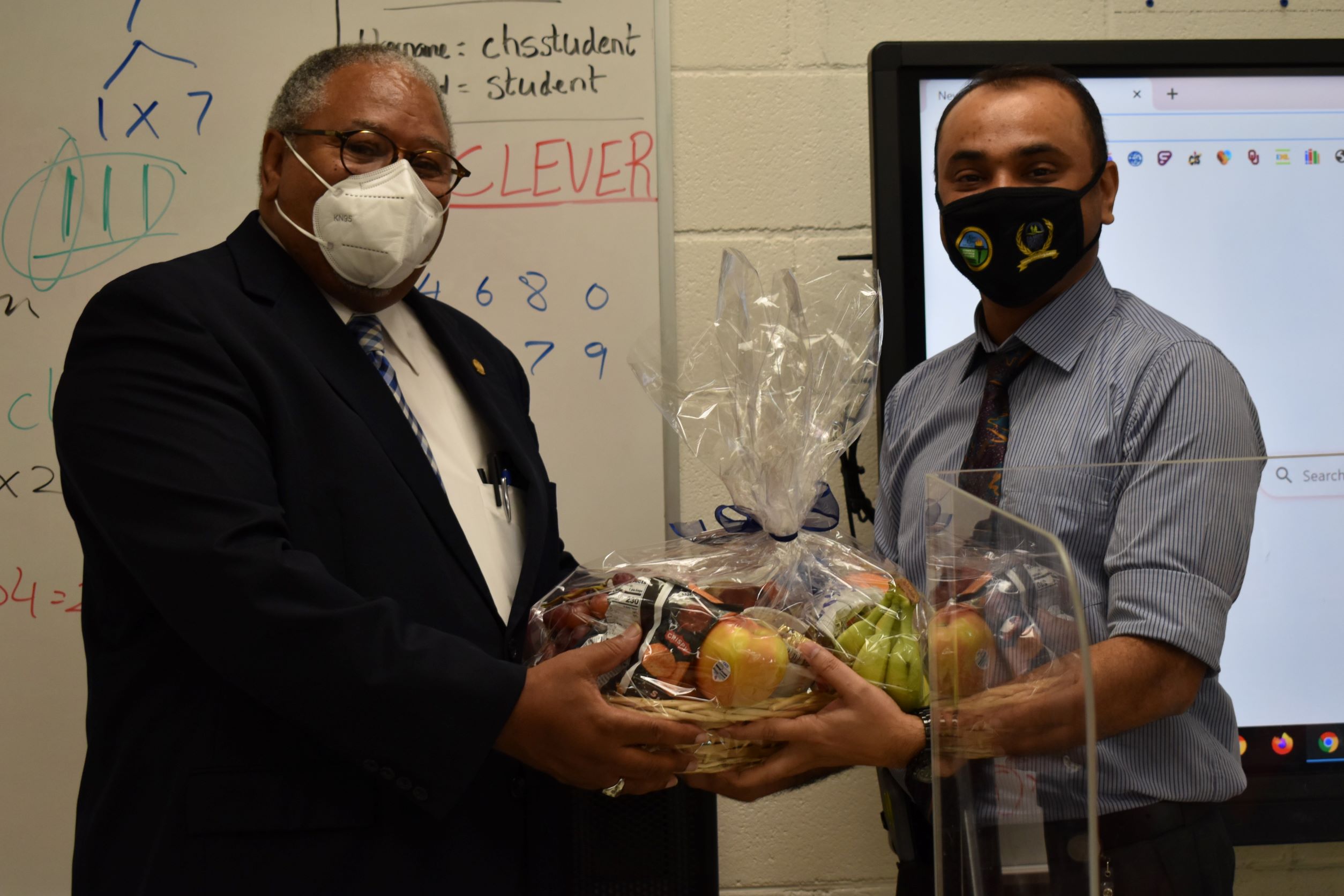 ---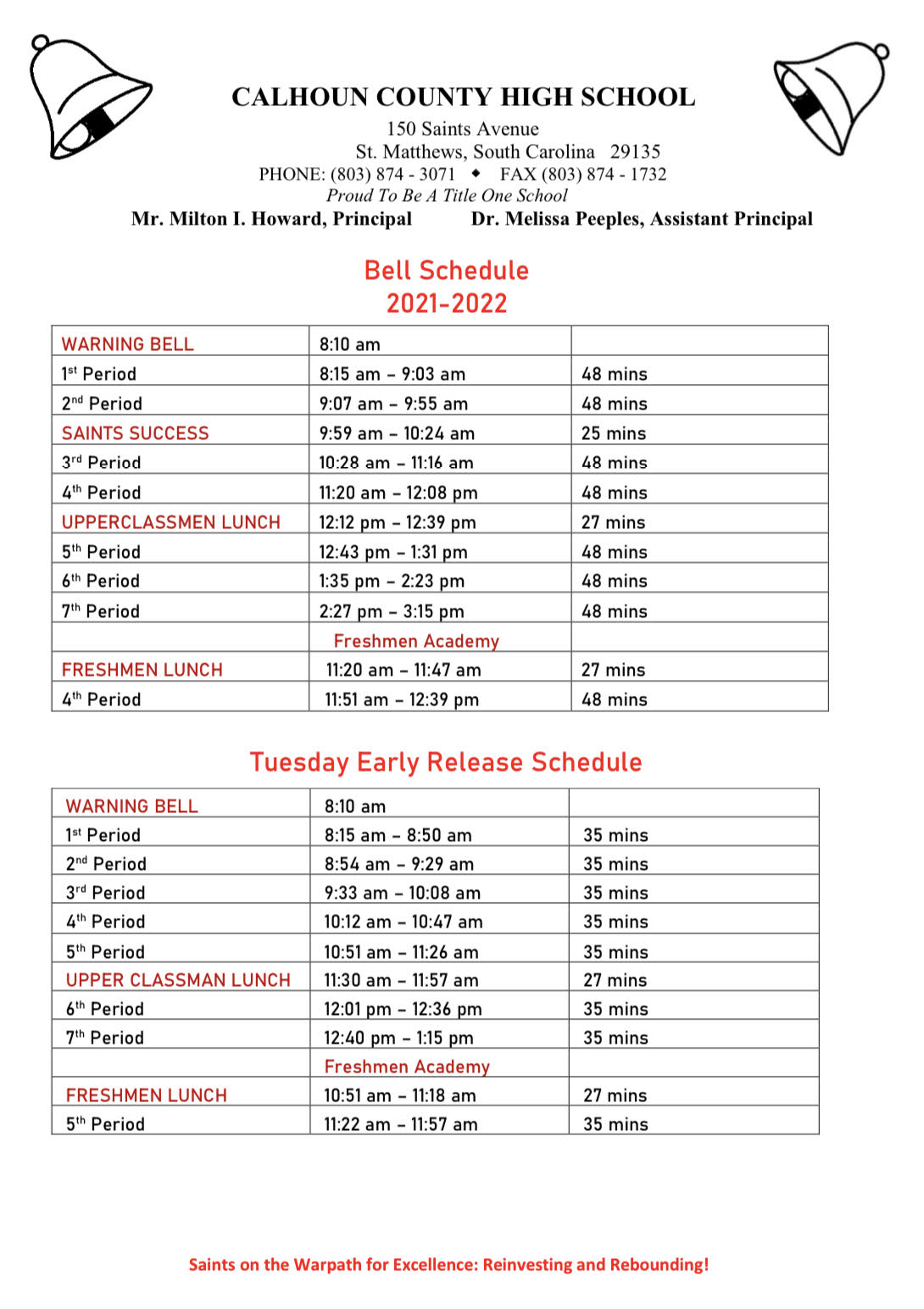 ---
Early College
Senior Finishes Associate Degree,
High School Together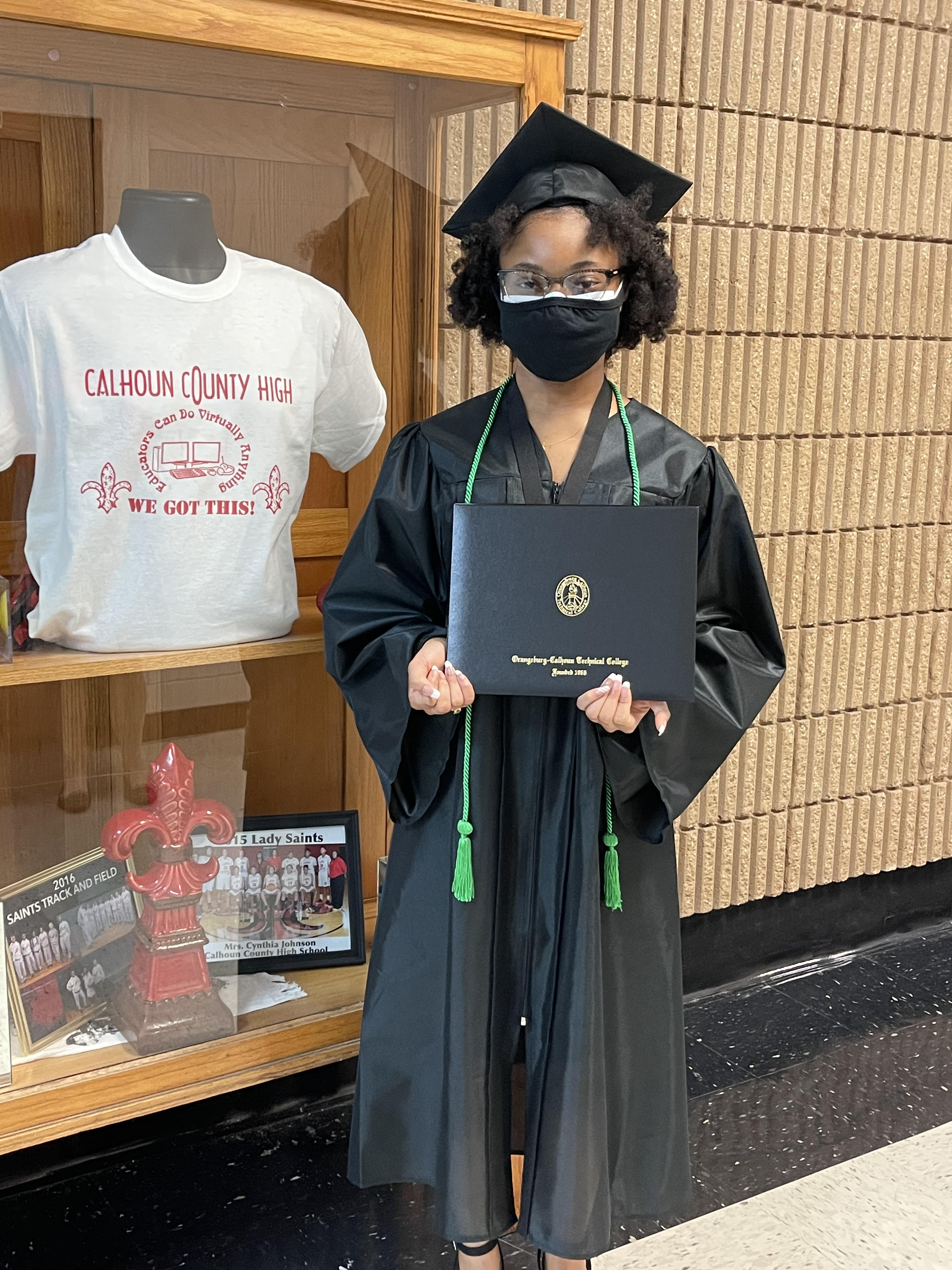 Samantha Myrick has two reasons to celebrate this spring – she's
graduating from Calhoun County High School and receiving an
Associate of Arts degree from Orangeburg-Calhoun Technical
College.
"I never thought I'd have this many college credits in high
school," she said. "I started taking Early College classes my
sophomore year. It's definitely a worthwhile experience. I
learned how to manage my time and how to prioritize."
Samantha's next stop is Clemson University, where she plans to
major in biology. Her ultimate career goal is to become an
orthopedic surgeon.
"My instructors have been down to earth and really easy to talk to,"
she said. "If you have a problem, they're more than willing to help
you. They taught me accountability and responsibility."
Mom Jackie Myrick said she is extremely proud of her daughter.
"Samantha has accomplished things I never thought she would
have accomplished," she said. "She now knows what it takes to
be a college student and what it takes to succeed."