Welcome to Calhoun County High School!
Congratulations to our 2019-2020 District Teacher of the Year, Mr. Christian Snell!!!!!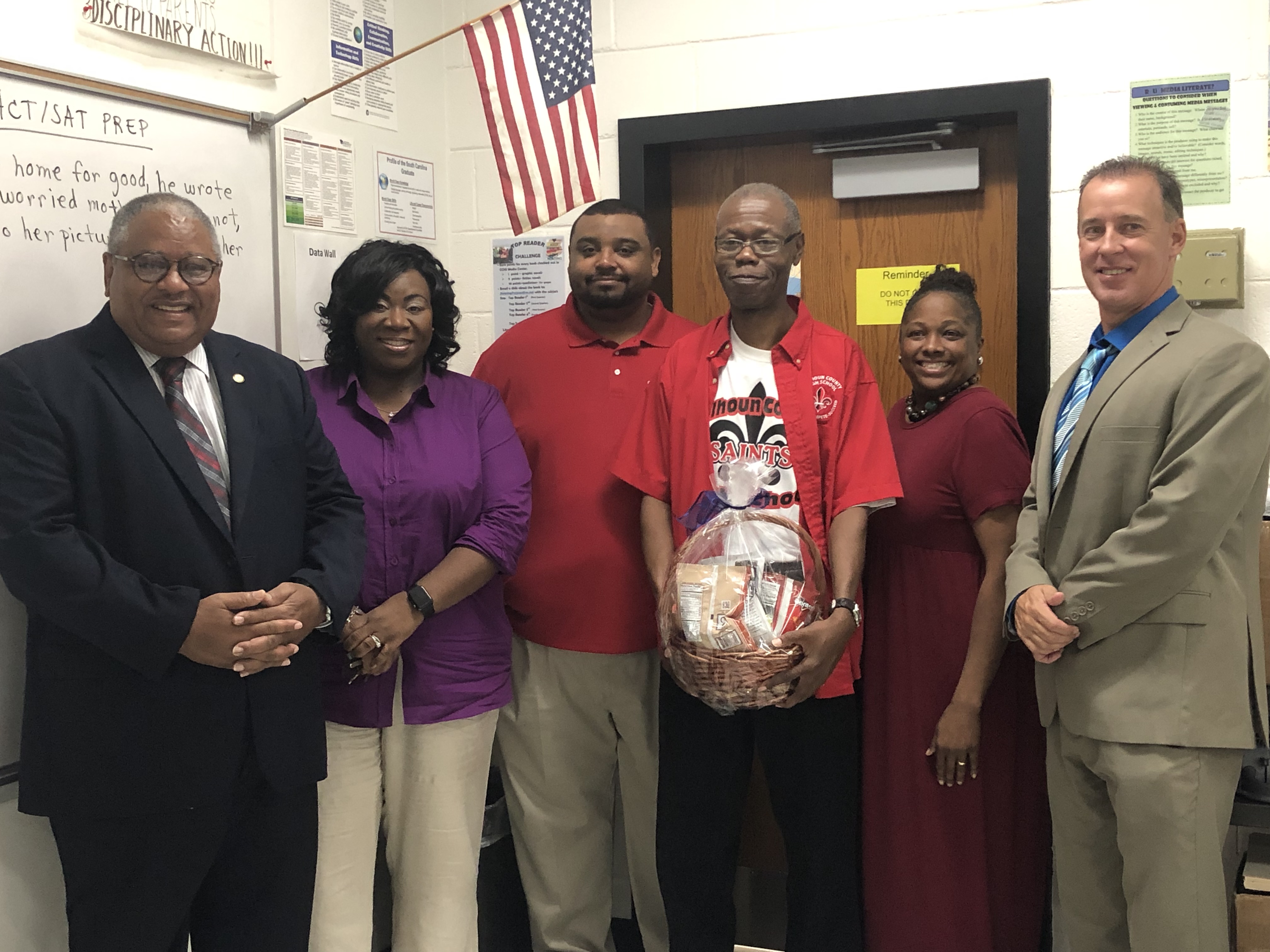 Our Mission
The mission of Calhoun County High School, in unity with parents and community, is to provide an environment conducive to learning that challenges all students to reach their maximum potential for success in a rapidly changing global society.
Our Vision
We envision a school district where everyone works harmoniously in a safe and caring environment to help all students reach their maximum potential.
Our Beliefs

We believe...
In establishing and maintaining high expectations for all students.
Every student can learn and be successful.
Every student is responsible for his/her choices and actions.
In providing challenging and rigorous experiences to develop confident and competent students.
In fostering cooperation and collaboration to promote engaging learning experiences.
In an environment that appreciates and encourages diversity.
Change provides opportunity for growth.